If you are looking a budget friendly Wireless Mic this video is for you!
7RYMS RimoMic Lite UC Mini UHF is a wireless microphone system omnidirectional mic with transmitter and receiver for USB-C & USB-A interface devices, 30M transmission range real-time monitoring for Smartphone, PC and Laptop.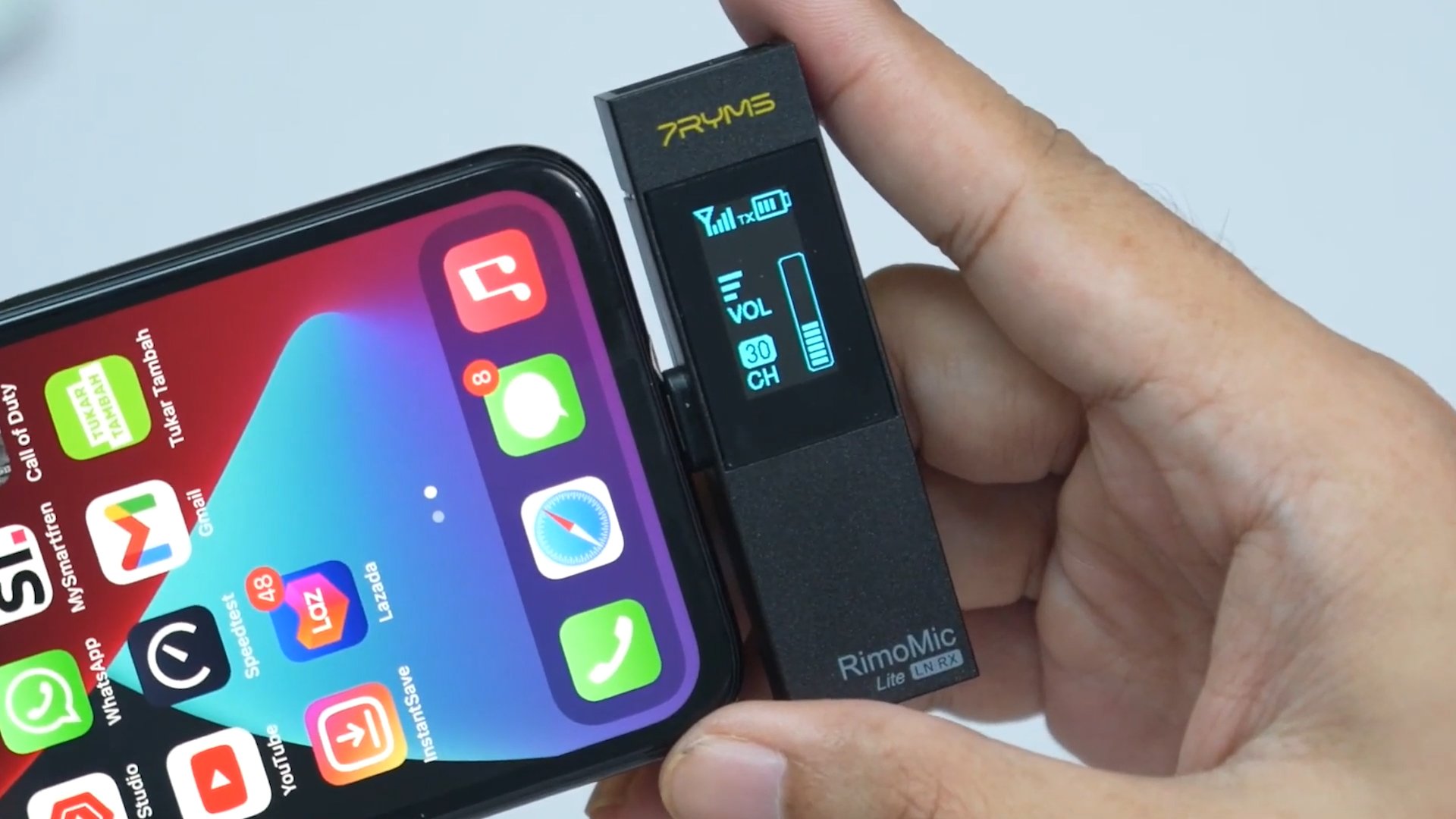 This device is like you're having a wireless mic in your pocket! How good is that! Specially nowadays everyone is using smart phones which make it perfect for those who don't like to carry a lot things.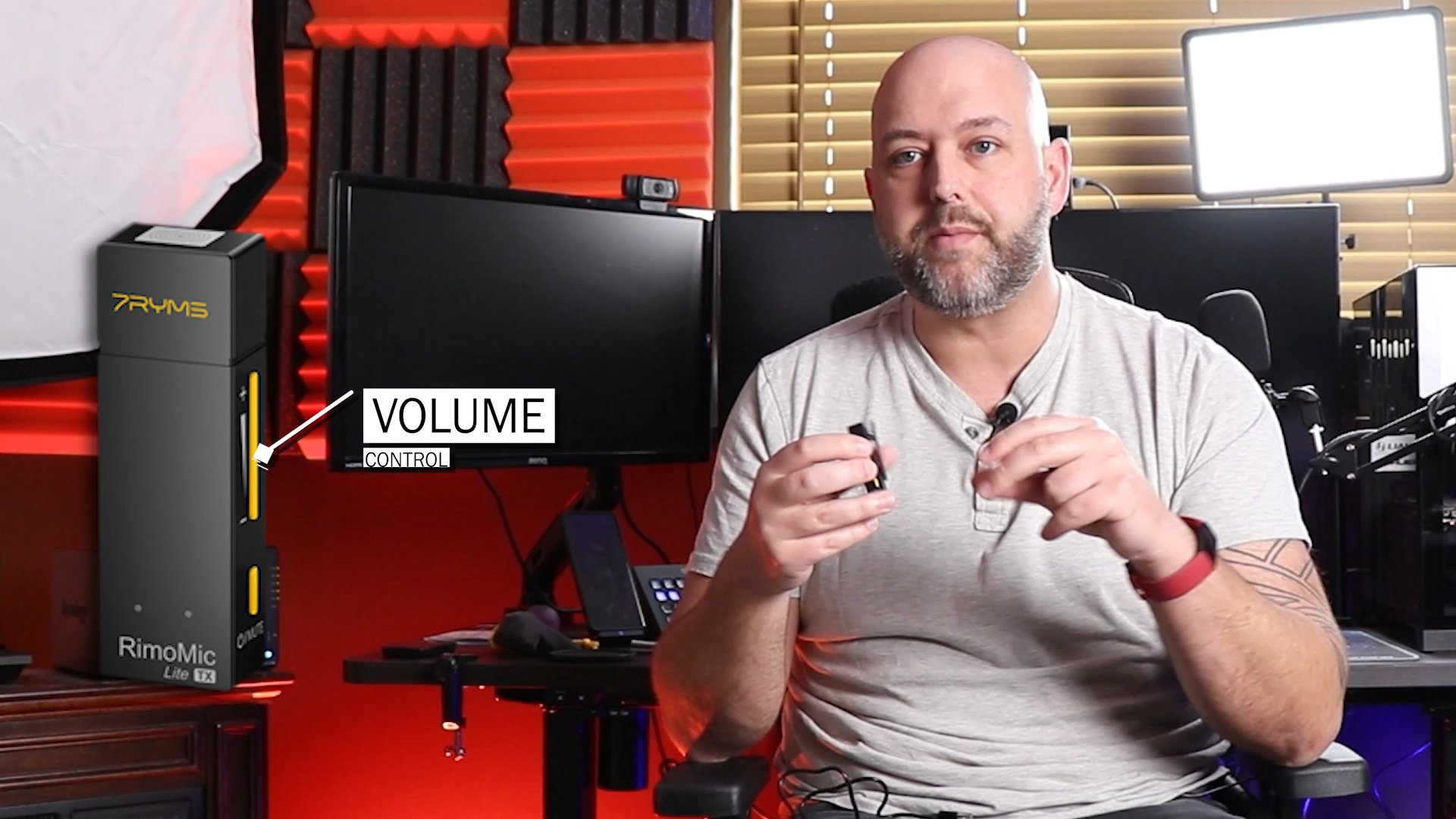 Delicate mini wireless microphone, is universal for computers and mobile phone devices with USB-A and USB-C interface, and supports 30m effective transmission range.

Support real-time monitoring, you can hear the sound from the mobile phone/computer and microphone at the same time, which can meet your needs for Live-stream.

Adjustable volume and low cut filter, can effectively filter out the low-frequency noise, make the sound quality perfect.

Intuitive visual power and volume monitor help you monitor the microphone Real-time recording dynamic, transmitter power, volume and microphone working status.

Auto pair & IR Sync, accurately select the less interference channel, simple and convenient; Built-in rechargeable lithium battery, with USB-C charging port.
For the quality of the sound delivered by 7 RYMS wireless mic can be seen with this link: https://youtu.be/xVZb6BR9pME which I really do prefer for you to watch and its for you to decide how good? or how bad it is?
If you find the video helpful please consider on liking and subscribing to Derek's YouTube channel https://www.youtube.com/channel/UCh6WAoSpXqNLBPzbfe-TibQ and also you can check out his other videos and join his livestreams here: omgitsderek.tv!