From the previous vlog where they tried the snacks from Poland. Now here is another one that came from France, but this time Tanner will now in the picture!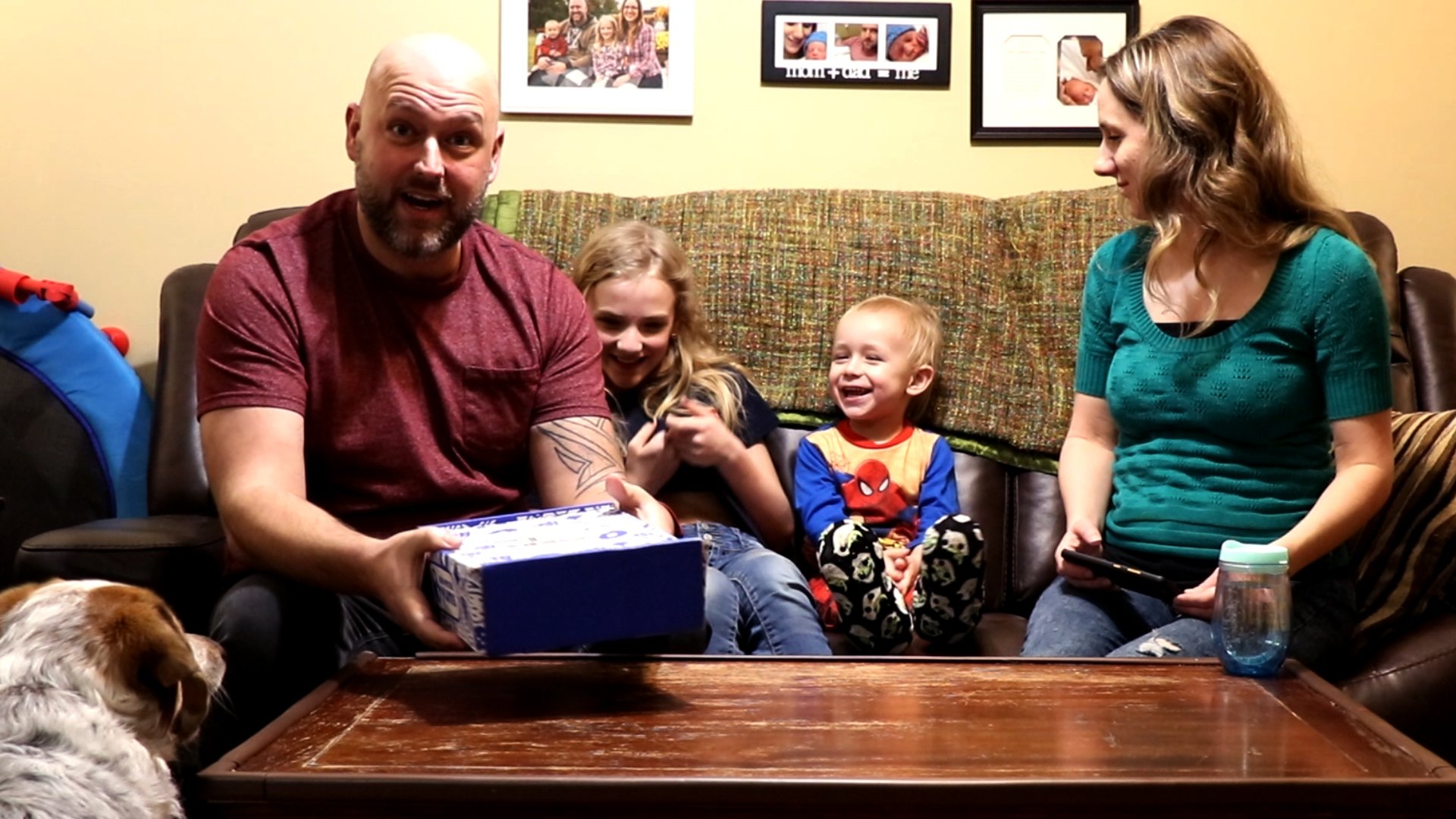 They had so much fun with this vlog specially now Tanner is in it. Snacks after snacks makes him so excited and made the video really fun to watch. Watching them tried the snack makes me want to order in Universal Yums as well.
What I love about this video is the concept of having the whole family involve and spending time with each other. Eating snacks in a different country together with the family really makes a great bond with each other.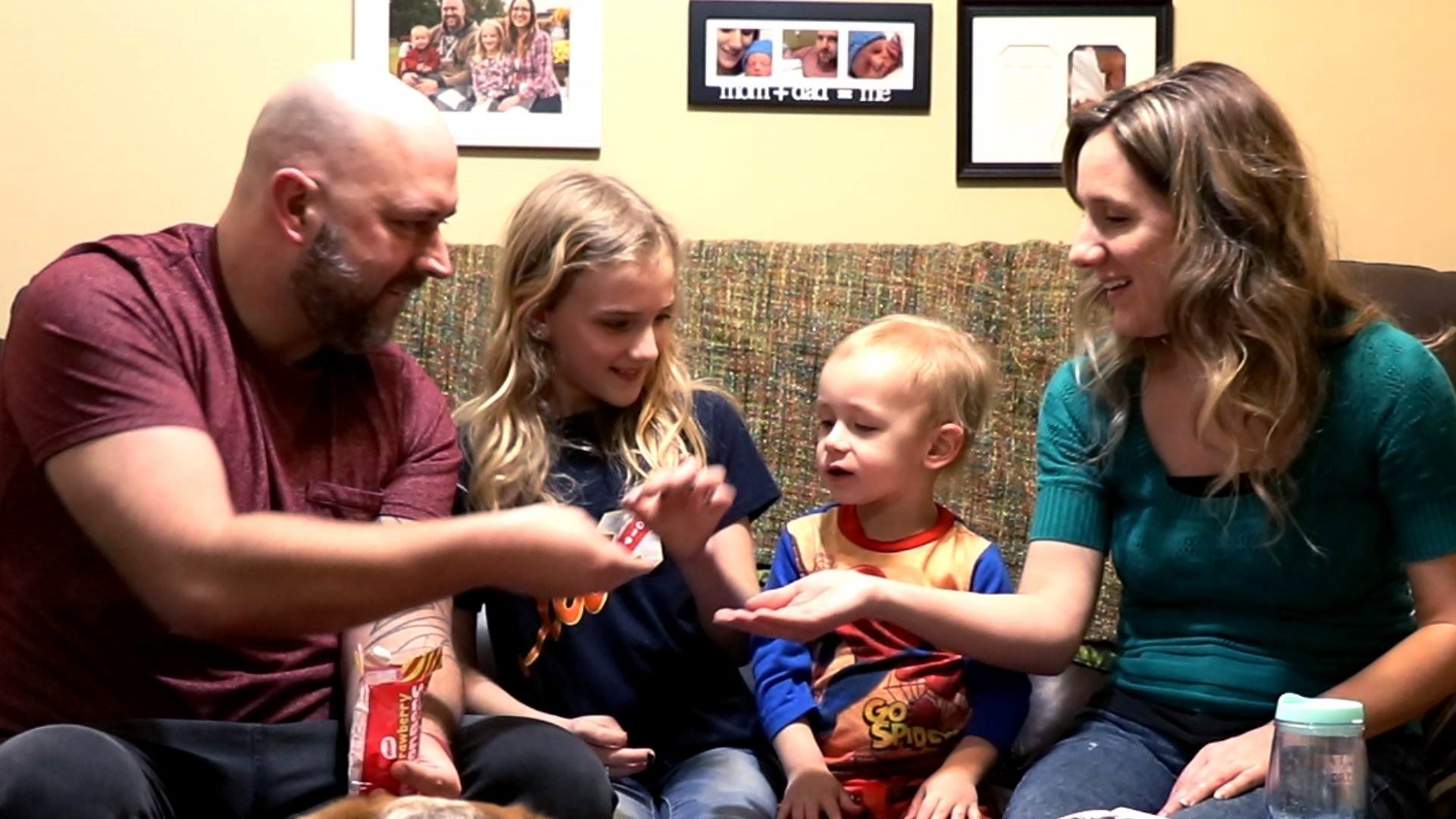 This Food Vlog of video with second batch of Universal Yums is really fun to watch, thanks for our cute little star Tanner! If you missed his previous food vlog video here is the link: https://youtu.be/1sD7m7rmQvg
You can also check out more of Derek's video with this link https://www.youtube.com/channel/UCh6WAoSpXqNLBPzbfe-TibQ . You can find various of content like Tutorials, Reviews, Video Gameplays and Vlogs. Lets help Derek to create more of this content just simply hitting the Like, Share and Subscribe button a simply gesture is huge for our man Derek.
You can also check his Twitch channel to join him in his Live stream with this link: https://www.twitch.tv/omgitsderektv or just simply type to your search bar omgitsderek.tv