Having problem on your VR headset? Do you find it hard on how to pop up your "chat box" while you are streaming?
Well this tutorial is for You!
VR headset have a lot settings and to think of it now all of us are "Tech Guru's" . And one the hidden setting the most people, specially new users of Oculus Quest 2 don't know is a How to see the chat while streaming. In this tutorial vid, Derek will provide us 2 Methods that even a 5 year old can understand and apply the settings through any stream!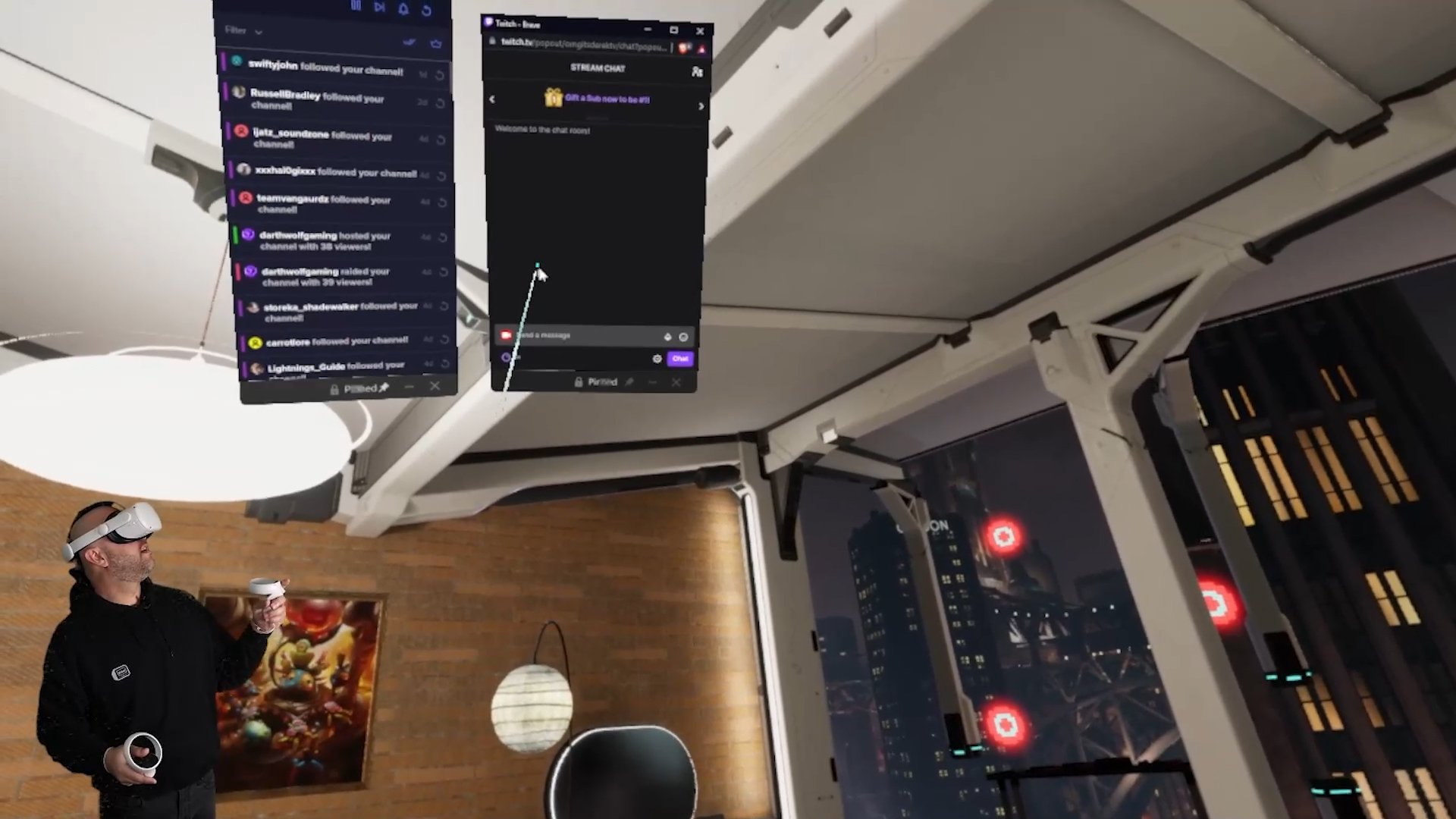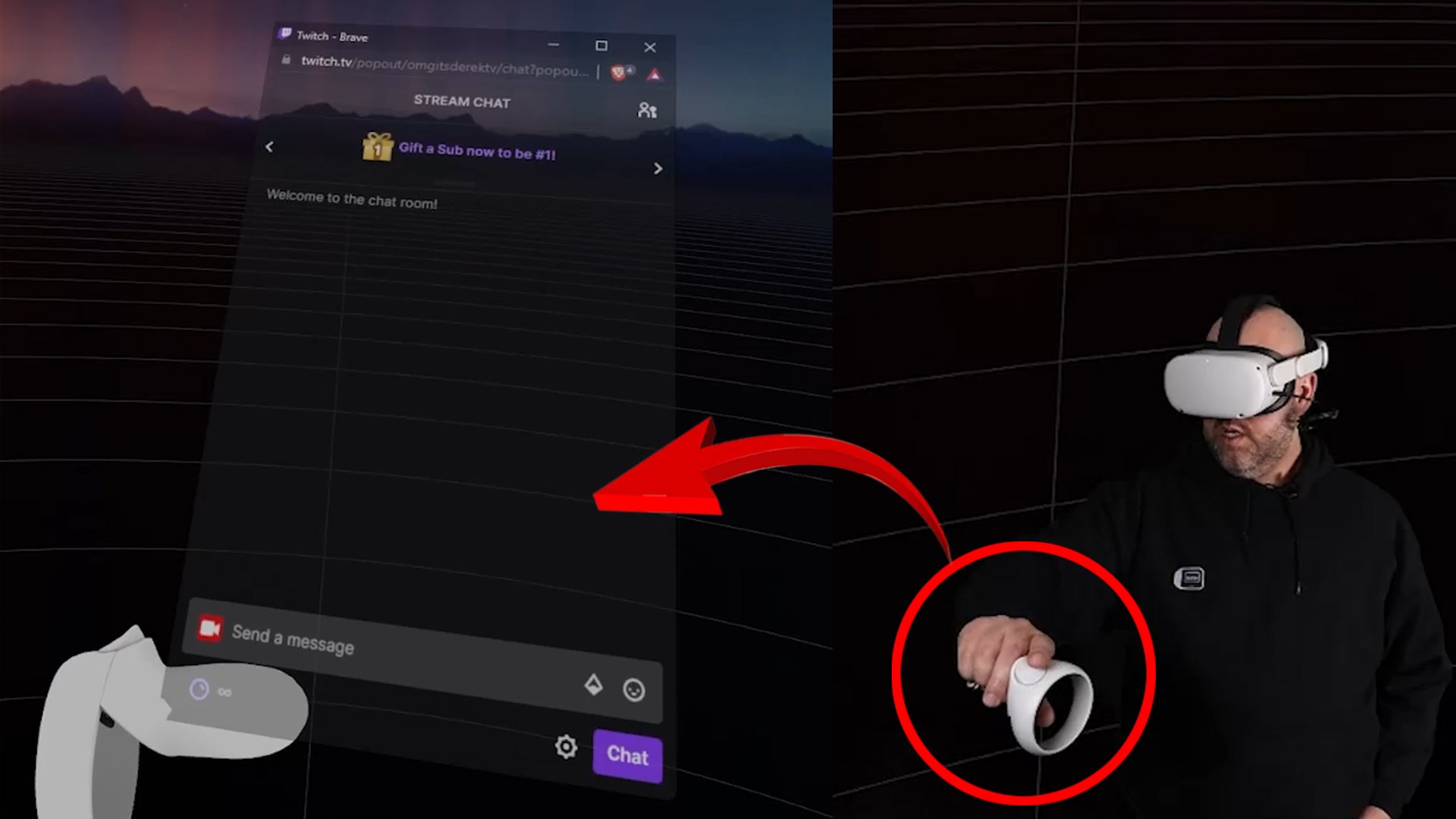 To understand more of his tutorial just click this link to direct to his video https://youtu.be/cGRFeDxEV_4 and you can also check out his Twitch channel with this link www.omgitsderek.tv.
If this video helped you and you like to see more of his content please consider to like, share and subscribe to his YouTube Channel..