Have you ever heard "Twitch Moments"?
Do you ever asked yourself what is it for?
Would it be beneficial to your growth into Twitch channel?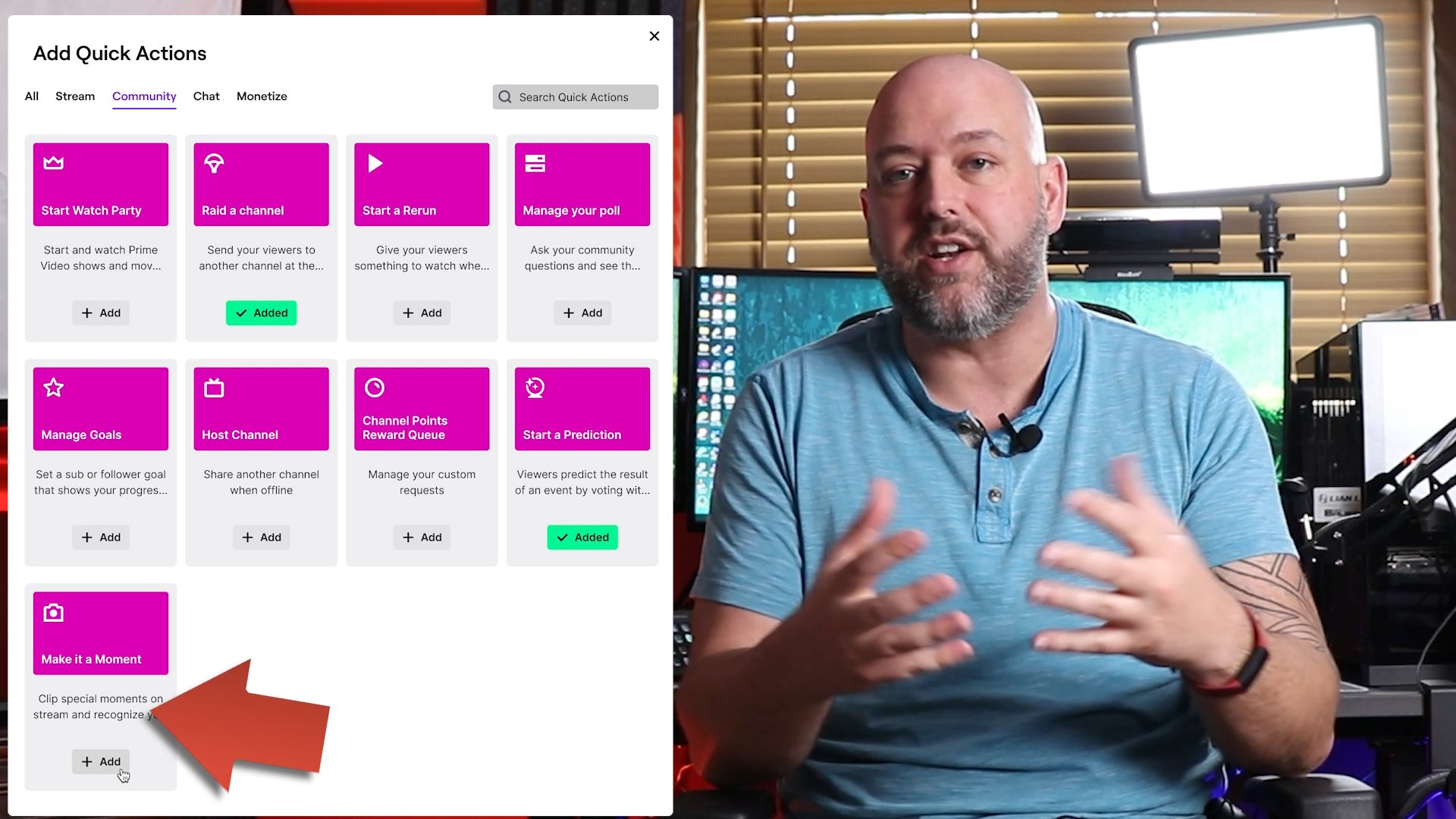 Derek explained thoroughly twitch moments and how will it help you to "GROW" your twitch channel and if you get lucky enough you might probably monetize your twitch channel more quicker.
He also mentioned in the video the badges that you can earn upon participating on the twitch moments.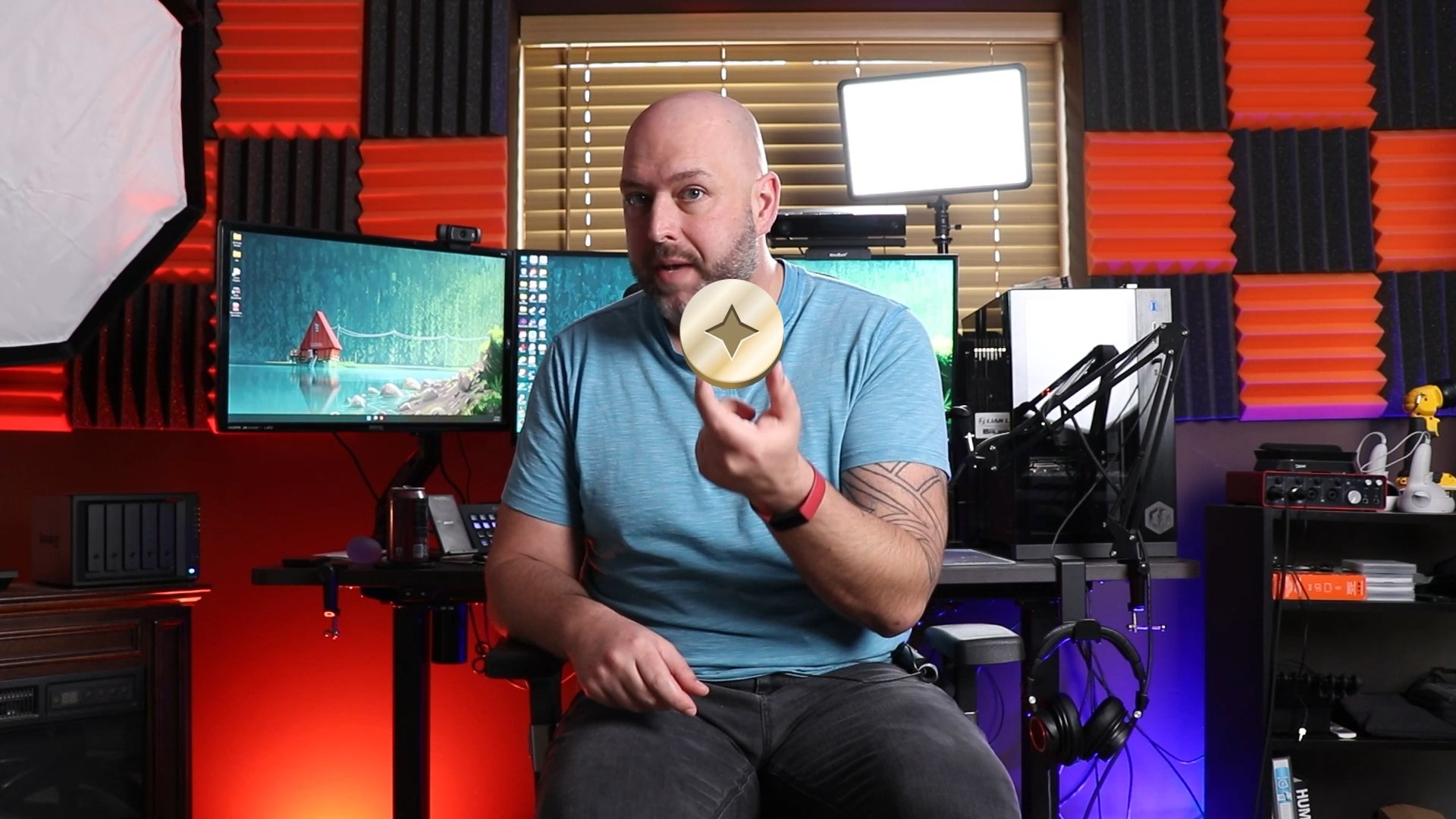 Capture big moments on stream and recognize viewers that were there with a commemorative badge. Viewers will receive a Moments badge that links to a clip. The Moments badge will evolve as your viewers collect more moments on your channel. Moments are shown as part of a viewer's chat identity in the channel in which they are unlocked. Like clips, moments must comply with the DMCA and similar laws worldwide.
Derek delivered all the important details and explained the Twitch moments so well, which I assure everyone specially those who are small streamers on twitch to watch this video. This might be the break you are waiting for!
To watch the full video you click this link https://youtu.be/_RiGxJZId0g to direct you to Derek's YouTube channel. If you like the video please consider on liking and subscribing to his channel and also share it to your friends. You can also his live streams on twitch just simply typing omgitsderek.tv !