Are you a streamer like our man Derek? Do you dreamed of being famous in the digital world like Mr. Beast or any of your favorite streamers?
Well!…
This thread is for you!
Before we dive in to our topic I noticed quite a few things in the digital world this 2022. I think its ok to say that there are tons of "Netizens" currently that are streaming for the sake of fame and fortune in short there is a huge competition! Having this huge crowd in the internet will be troublesome specially if you are just coming of Fresh from the box!
You as a New streamer, probably the first move that you would do is search for tips or tutorials that might help you on your journey to grow on Twitch! Nevertheless not all of videos all videos you'll find in the internet won't reveal their secret! They might show some really good tips but the sad truth is they won't really reveal SECRET of the fastest way to grow your channel!
GOOD NEWS!
Derek will reveal all the things you need to know! He will help you Grow on Twitch as QUICK as possible! He will do it for FREE!!! A good deal right, lets be honest nowadays nothing comes for FREE!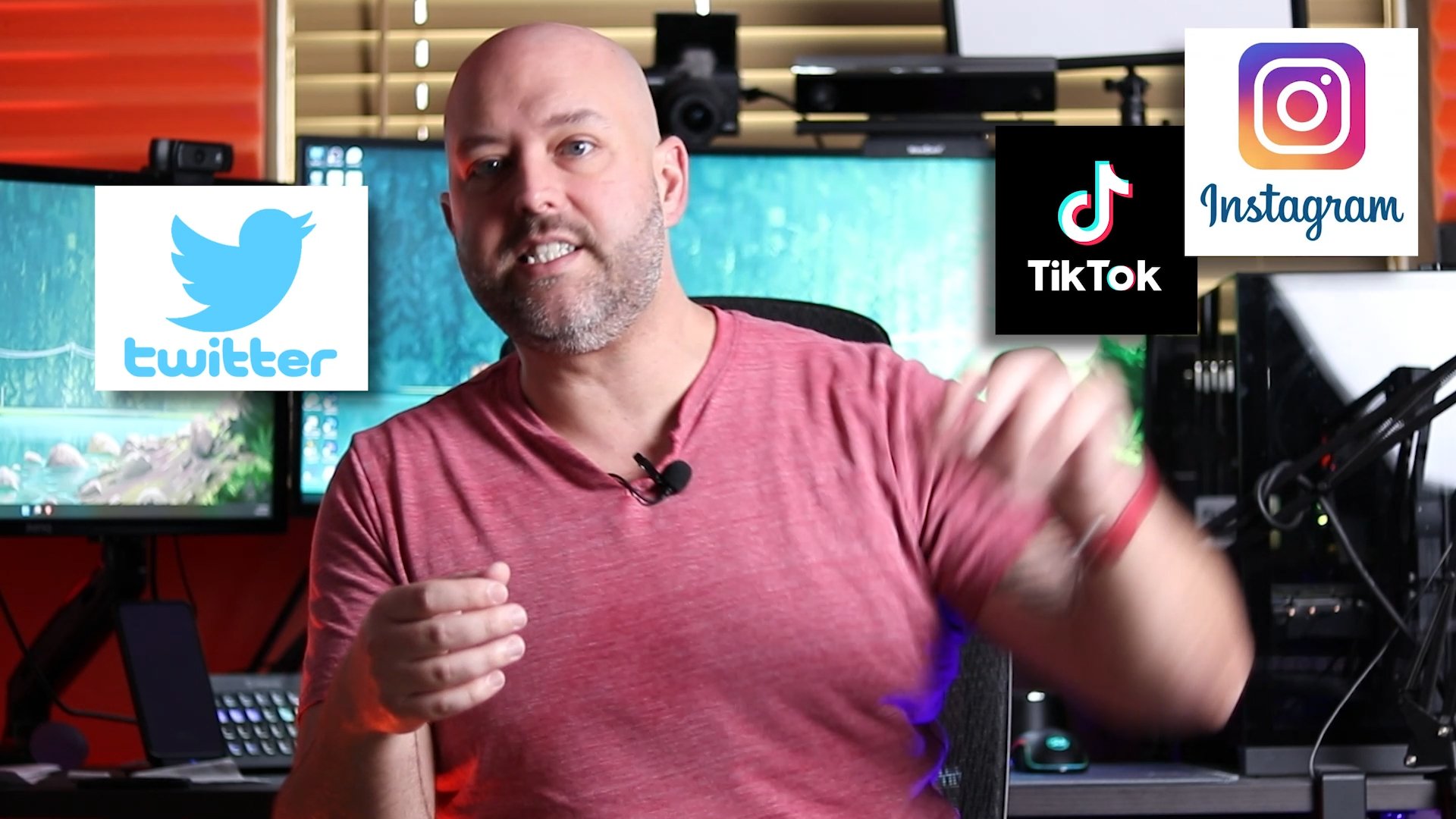 Social media is vast and if you will be guided with a misleading information, you will be certainly get lost and your road to success will be a disaster. Nonetheless like what I said earlier this video will definitely help you understand how twitch works in 2022. With the help of Derek strategy eventually you will see the improvement of channel exponentially!
To watch the full guide on how to GROW on Twitch in 2022 really quick just click this link: https://youtu.be/Qa_1QFjXRo8 you might also want to check his twitch channel to see more of his content and even join his Live stream, just go to https://www.twitch.tv/omgitsderektv
If this thread help and like the video of Derek you might consider liking and sharing his videos, also don't forget to subscribe to see his latest upload!