Are you having slow PCI problems? Do you want to speed it up? Well in this thread will talk about how Derek explained and teach how to fix the slow PCI issues.
A lagging computer is a painfully familiar problem for many Windows users. There could be many reasons why your PC is slow. It's important to identify these problems early on to restore performance back to normal.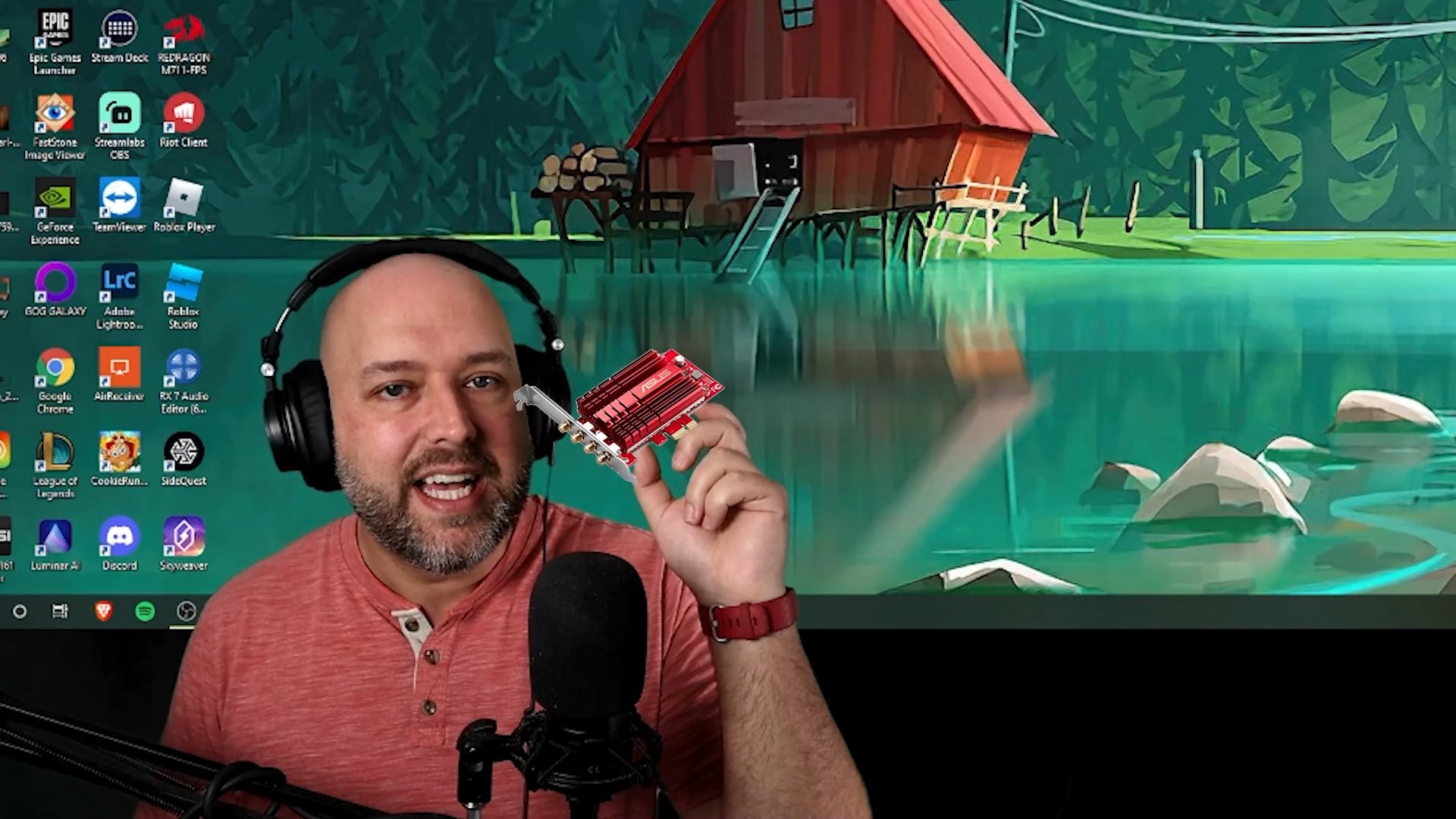 A laggy PC is a huge headache for all kinds of streamers. And there are a few tutorials that will really teach on how to make things better. In this video Derek will explained the common causes and how to fix this!
He is one of the few streamers that will really help solve problems you will encounter on your day to day use of your pc.