We are now in the part 16th of our journey in It Takes Two and yet we are near to the final episode where we can see if the can be reunited again and complete their family once more.
As we go back through the previous parts, we all knew that they are given with a different sets of powers for every stage they must complete. But on this episode I love what skills Cody received!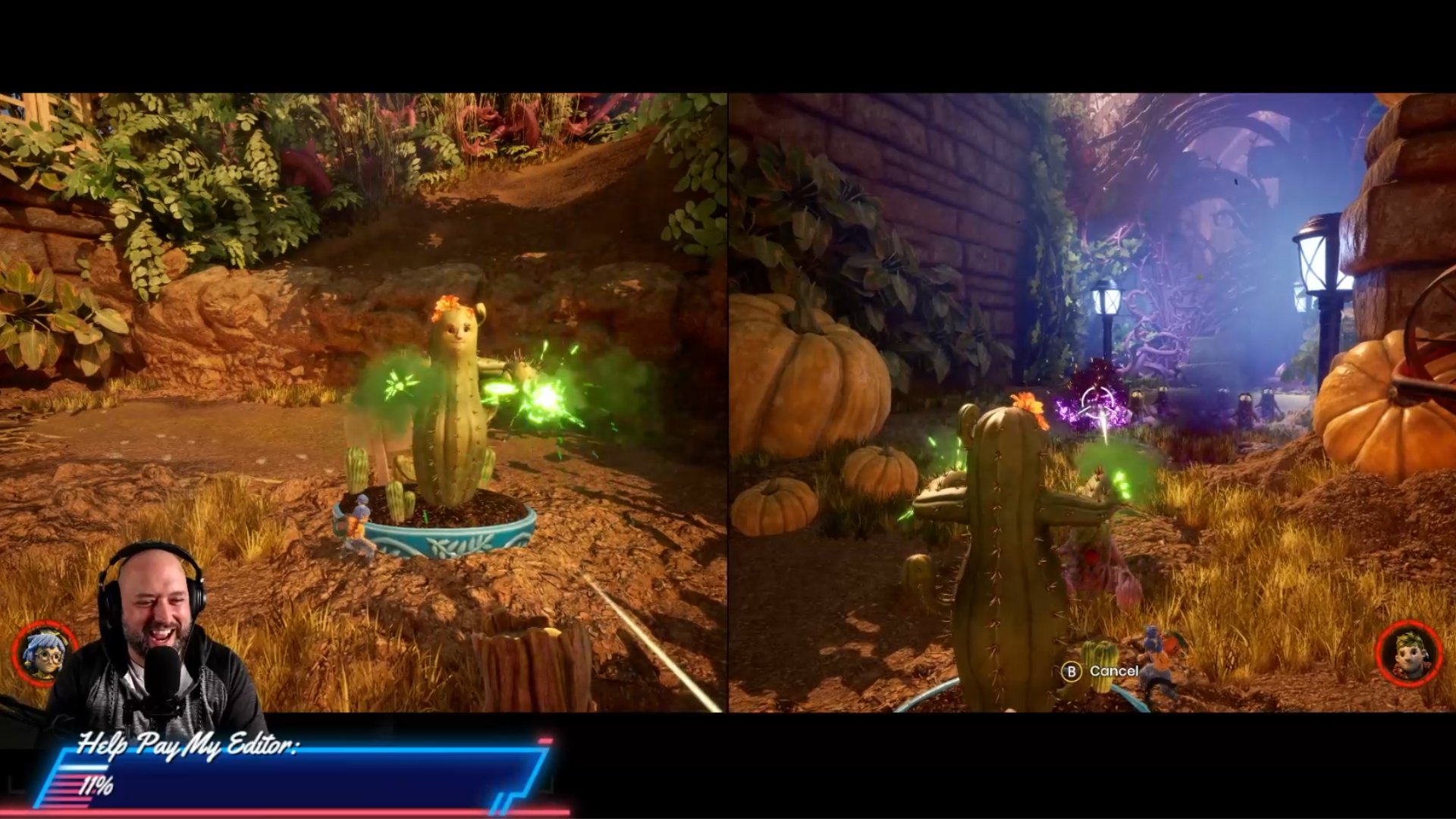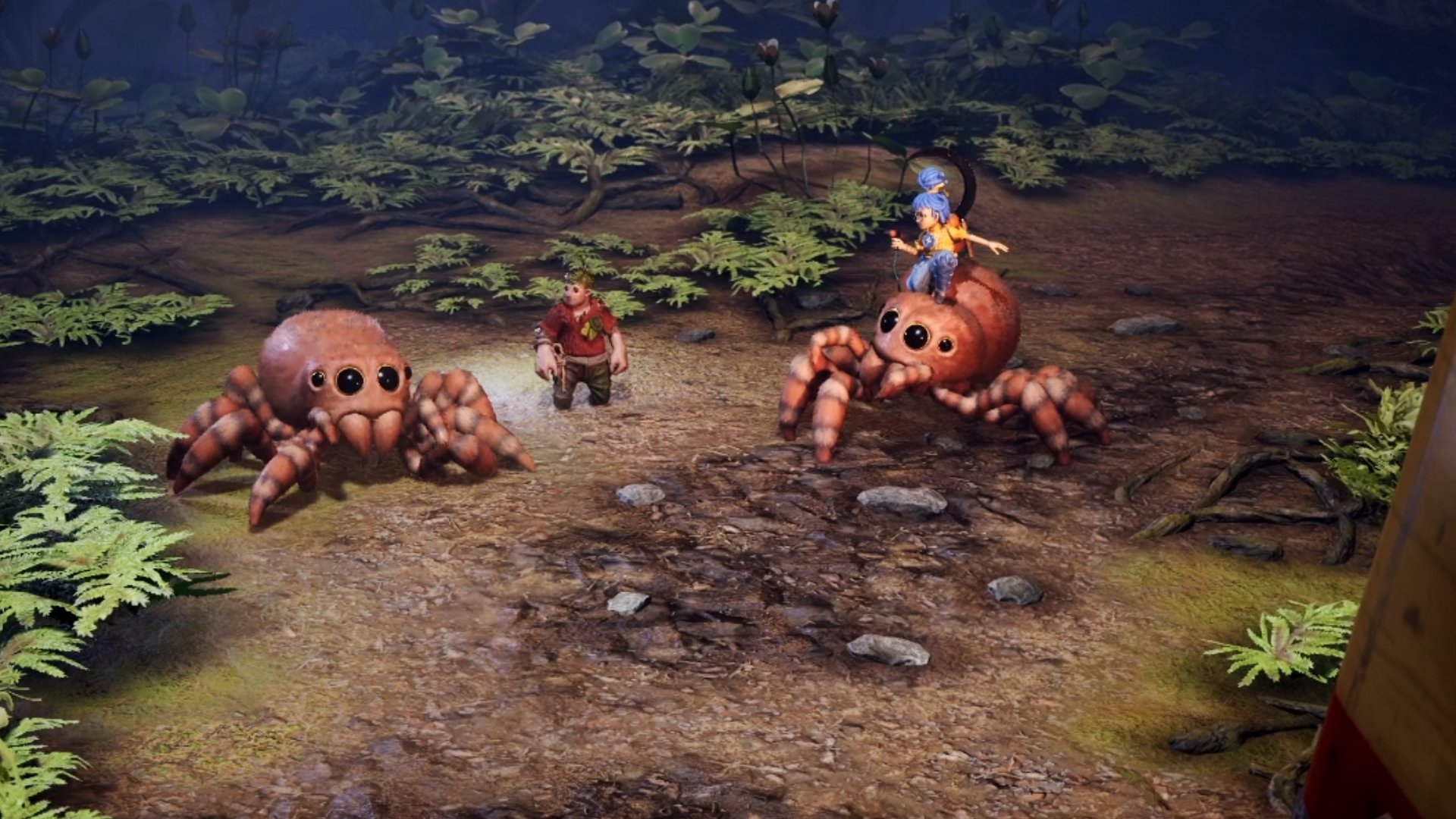 There are lots of exciting scenes in game that I suggest you to watch, it is really a fun and exciting journey of Wolf2021 and our man Derek! If you like the gameplay or even his tutorials, reviews and vlogs. Please consider on liking and subscribing to his channel, this will help him a lot to create more hilarious gameplay and helpful tips for all creators and soon to be vloggers in the internet! Click this link to direct you to his YouTube Channel https://www.youtube.com/channel/UCh6WAoSpXqNLBPzbfe-TibQ or copy this link for his twitch channel omgitsderek.tv!