We now came to the final part of the series!
The story takes place at the attic. As they enter this level, the Book of Love appears and opens up May's old record player suitcase. He then talks about how much May used to sing, as well as how she doesn't do it anymore. In order to get back to their bodies, the Book of Love needs them to put on a show.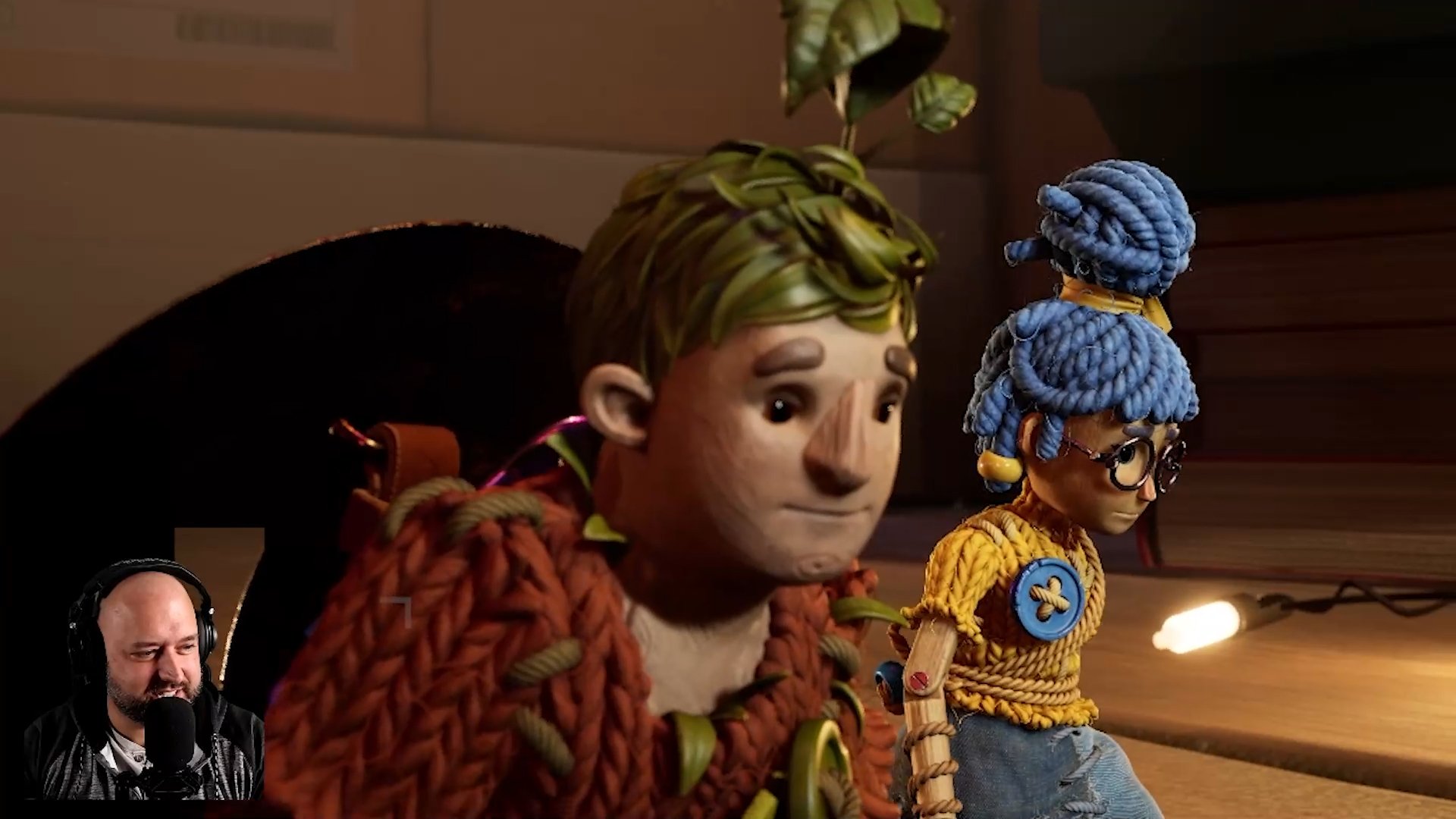 Too scared of making a fool of herself, May is considerably reluctant to perform, even with Cody cheering her on as her number one fan. Despite her unease, they run around the attic, setting up the area for the show of a lifetime.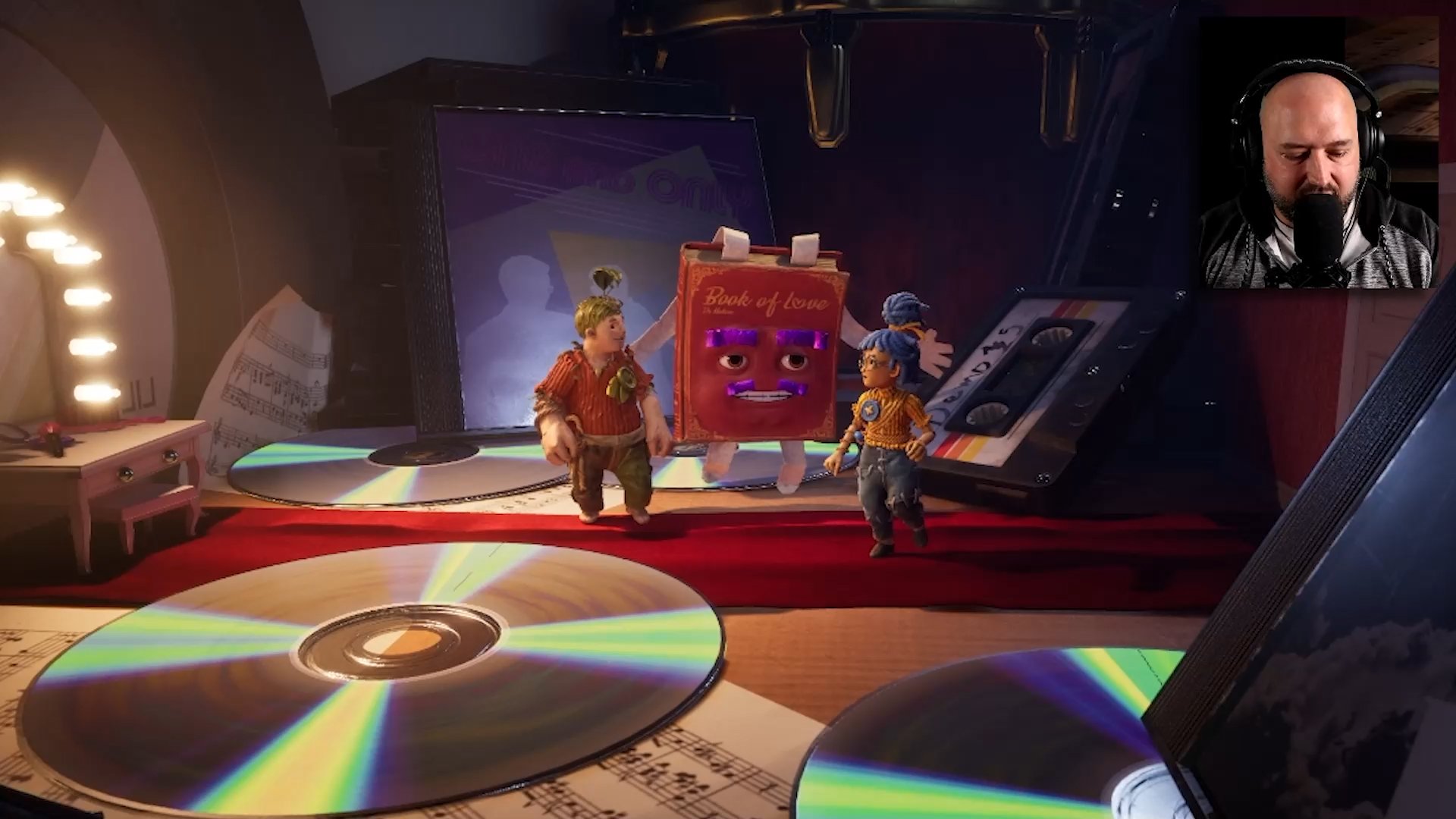 Once everything is eventually set up, May begins to panic, as she is worried that if it isn't perfect she'll let everyone down. The Book of Love then tells her, "You weren't born to be perfect. You were born to be you."
With the support of Cody from the rafters, May finds her confidence and begins to sing. As the song crescendos, they both float into the air toward each other.
The scene where I waited for a long while, they finally embrace each other, as fireworks go off in the background.
To watch the full video you click this link https://youtu.be/_RiGxJZId0g to direct you to Derek's YouTube channel. If you like the video please consider on liking and subscribing to his channel and also share it to your friends. You can also his live streams on twitch just simply typing omgitsderek.tv !