As all of you guys knew I invest a lot in NFT and also I am affected when the NFT started plummet down. But I never loose hope than one day NFT will recover from its loss. And then I found out the Gray Boys which introduced this new Technology to provide new hope on NFT. But before that what is The Gray Boys first.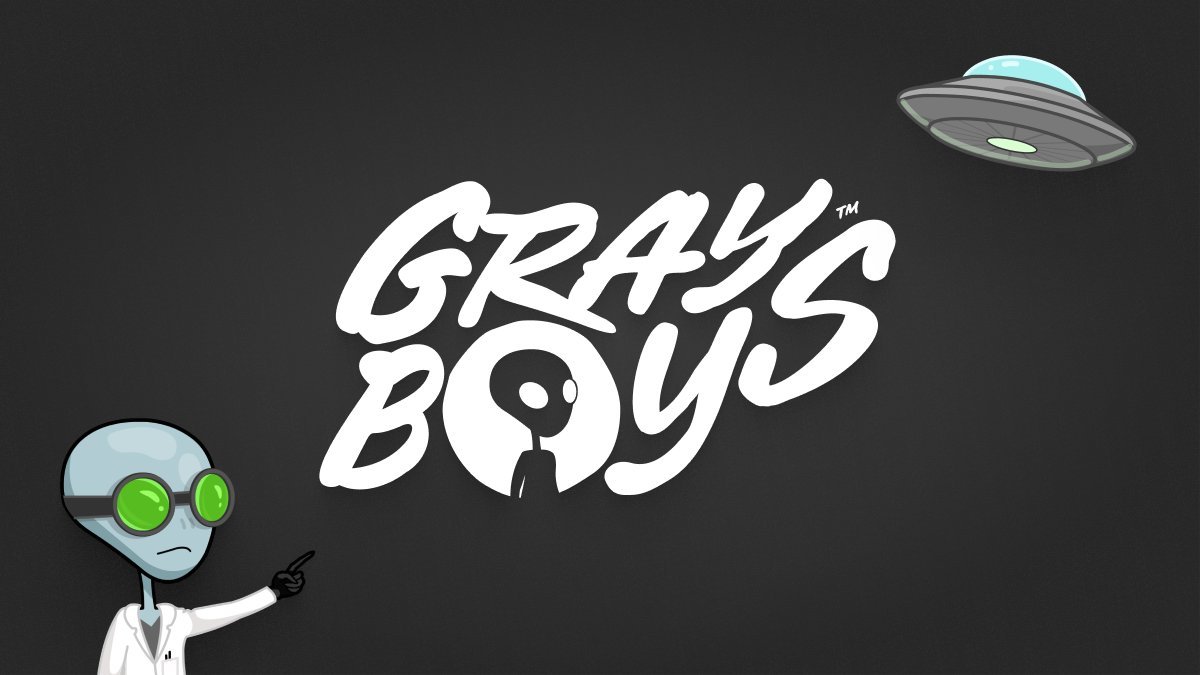 Each Gray Boy NFT yields equal "proxied ownership" of all NFTs the Mothership DAO acquires. The website quotes, "Ownership is proxied through a hybrid, watch-only wallet and guarded signatory service compatible with MetaMask." Rougly 30% of the mint proceeds are directly allocated to the Mothership DAO, while the rest is going towards future roadmap and Mothership events.
NFT Worlds provided an update to holders on Wednesday evening that the release of .wrld name service registrations will begin next week. $WRLD generated through .wrld name registration will be locked up for an undisclosed amount of time.
NFT World holders will be able to register 1 .wrld name per plot at no cost plus gas. After 48 hours, registrations will be opened to Genesis Avatars and Gray Boys holders at the same rate. After another 48 hours, .wrld name service registrations will be open to the public at a cost of 500 $WRLD per year. Wallets without 500 $WRLD will automatically swap eth to $wrld at the time of the purchase through the liquidity pool.
There are some hiccups but like some newly launched application and technologies this I think is common. But eventually they can definitely overcome all of this and soon this will help the NFT community to recover its loss.
If you watched the video I hope it helps and if you enjoyed the video please consider to Like and Subscribe to my YouTube channel https://www.youtube.com/channel/UCh6WAoSpXqNLBPzbfe-TibQ this will help me a lot tremendously.