Another hilarious game with Derek and his game buddies. This game is called Pummel party and it is available in Steam. It can be played through online or locally. This game allows from 1 to 8 players max, it is best played with friends.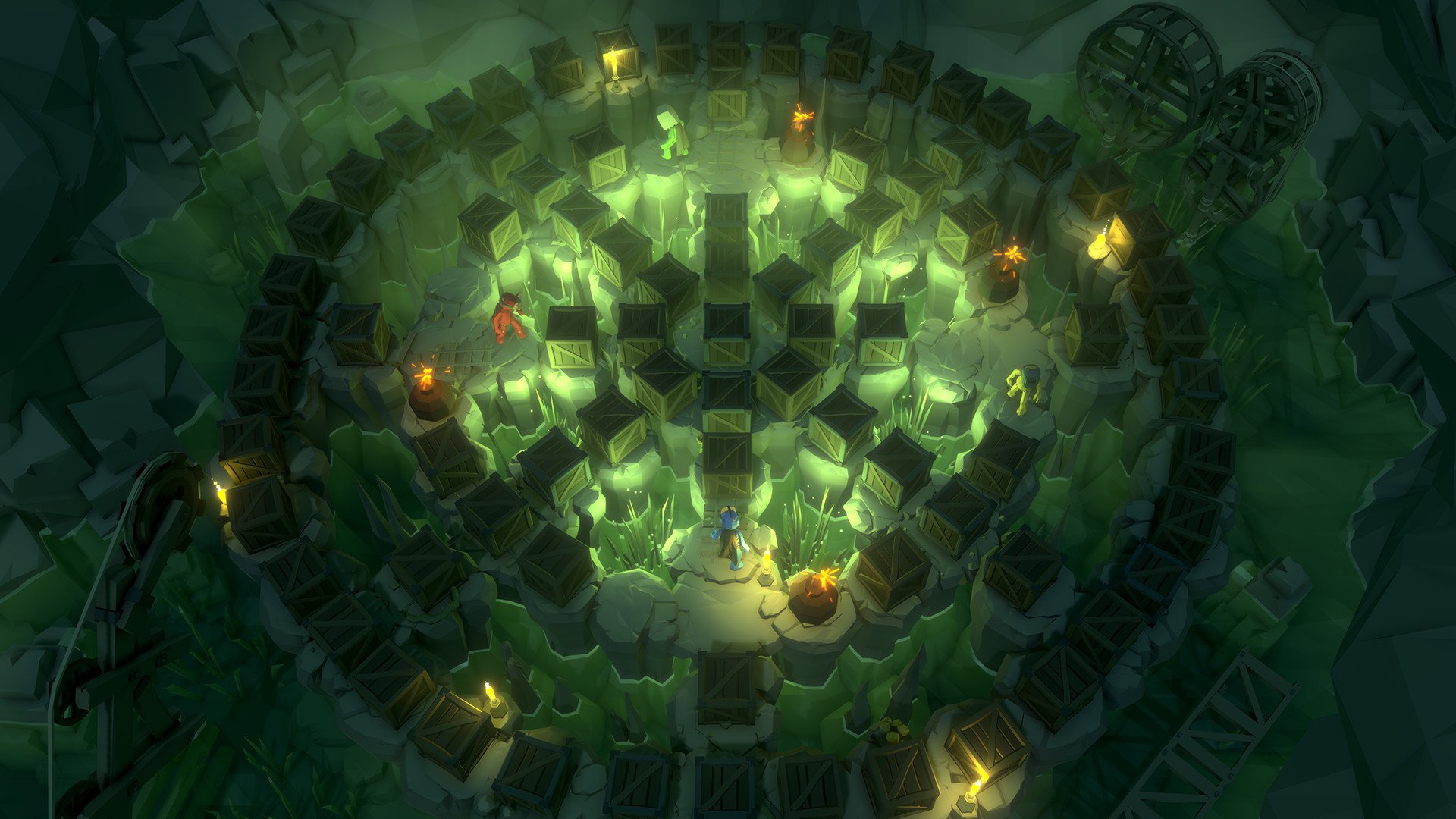 The game is competitive at the same and that make's it more hilarious. The has various of board games and most of are similar from the atari games like bomber man
About this Game
BOARD MODE
There can only be one winner here, and you know it has to be you! Battle through hazardous terrain to acquire an arsenal of weapons and items and employ them however you can to make sure that you reign victorious over your friends.
ITEMS
It's all out war! Use an array of absurd weapons and objects to claw your way to victory. From the simple 'Punching Glove' to the ridiculous 'Remote Controlled Eggplant' the items in Pummel Party will lead to many funny and rage inducing moments. It's never been easier or more satisfying to crush your friends aspirations of winning!
MINIGAMES
From simple nostalgic fun to unique and evolutionary Pummel Party contains a wide array of exciting minigames. Knock your friends in to the abyss in 'Snowy Spin', dig three dimensionally in 'Sandy Search' to be the first to find the treasure and make sure you're not holding the bomb when it goes off in 'Explosive Exchange'.
MINIGAME MODE
Just want to jump in to the action? Pummel Party includes a minigame mode so that you can get straight to the games!
BOTS
Already destroyed all your friendships or just need to fill out your roster? Pummel Party includes full bot integration meaning you can still play or practice Pummel Party with any number of real players.