Look who's celebrating his special day today! Its our cute little tanner!
Earlier this week Derek still continue his daily GYM routine to loose weight and even mentioned doing the "Intermittent Fasting". He is really focused on his goal of loosing weight. Do you think he can really loose weight? You can visit his vlog channel with this link (https://www.youtube.com/c/DerekSalyers/videos ) and drop a comment if he can follow his diet and constantly exercise.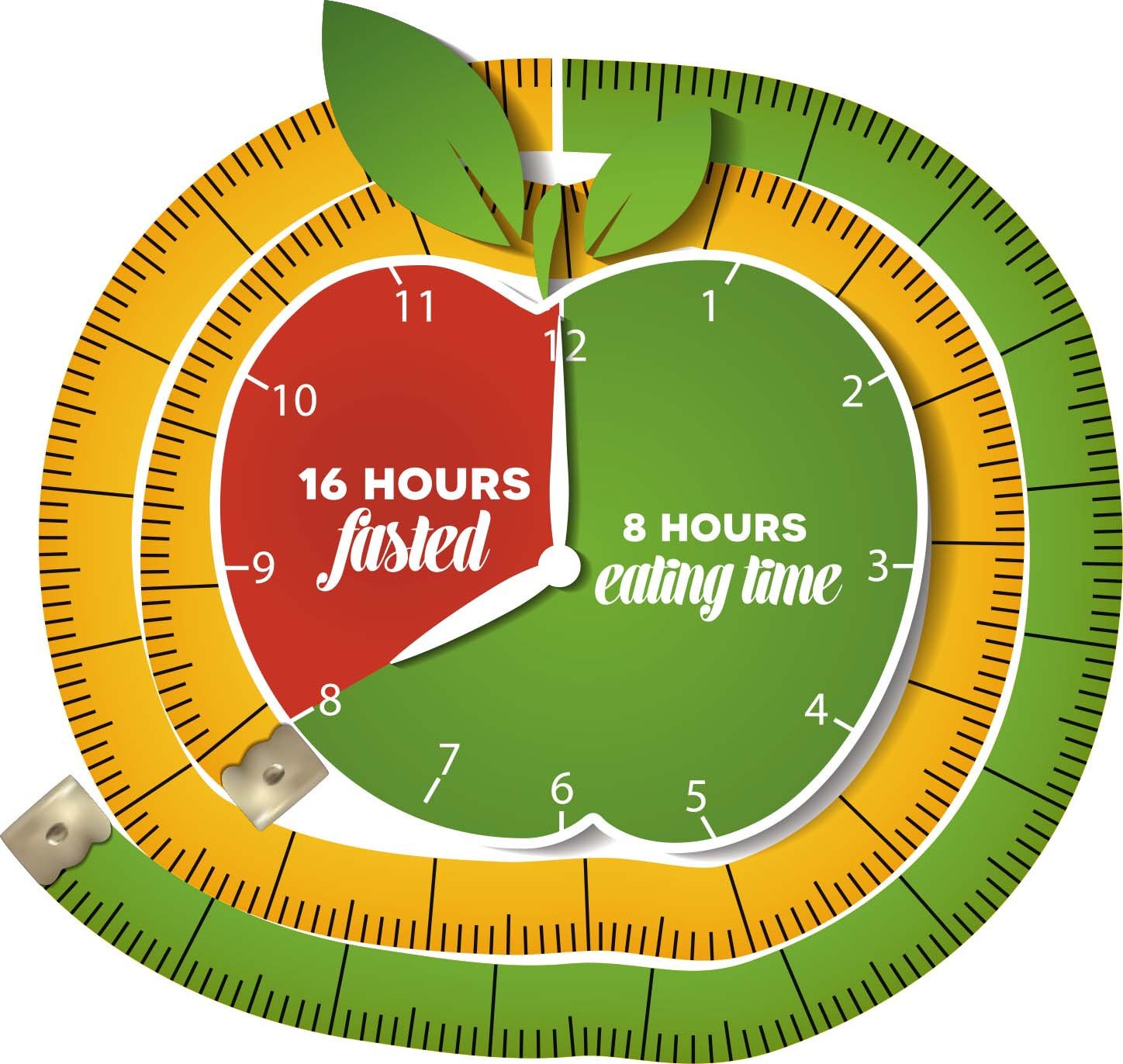 Eventually the day of Tanner's Birthday finally arrived, everything is al set. All of his family was there just to celebrate tanners Birthday. Everyone is having fun kids are players the swing and running around everywhere. As time goes by and they started handing out gifts to his son. Tanner is so happy opening all the gifts from all who attends his birthday. So its now time for Derek's gift and as he slowly pull up the storage room a massive battery surprise awaits tanner, its a big and battery. The happiness is seen to tanners eyes, he likes the gift so much he ride on it that very same day he saw his tractor.
If you enjoyed this please consider to like and subscribe to his YouTube channel.