It's been a while since I saw Derek played League of legends. It's been so long that a lot of game update came out and out of the update includes Master Yi's reworked which its Derek's main champion. You can see below the adjustments did on Master Yi: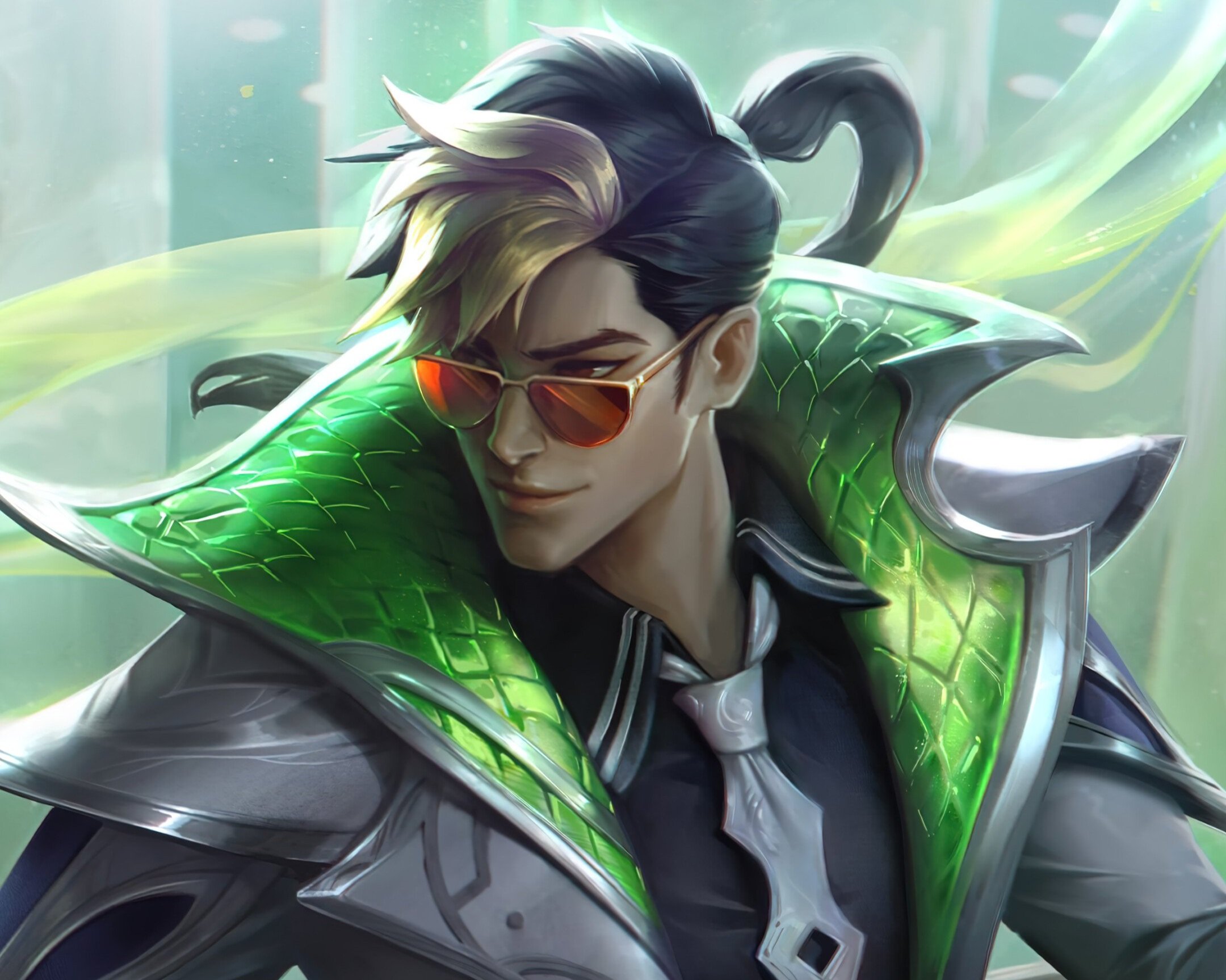 Surprisingly looking at the gap when Derek last played League he showed a high quality game and even carried most of the game. I think the Master Yi reworked and the skill set Derek had make he even more Dangerous in game in addition with the Tony and Derek combination the stream will definitely EPIC.
How about you guys, who's champion do you like the most? Are you a Master Yi user as well? Let me hear your thoughts just go to this link https://youtu.be/KB_t8PUqpCc and comment what you think of the new Master Yi.
If you enjoyed the video please consider to like and subscribe to his YouTube channel.