This episode is one of the strangest scenes from the doki doki series! A lot of weird stuff happening, characters are glitching, Yuki had some burst of moods and Monica is acting weird!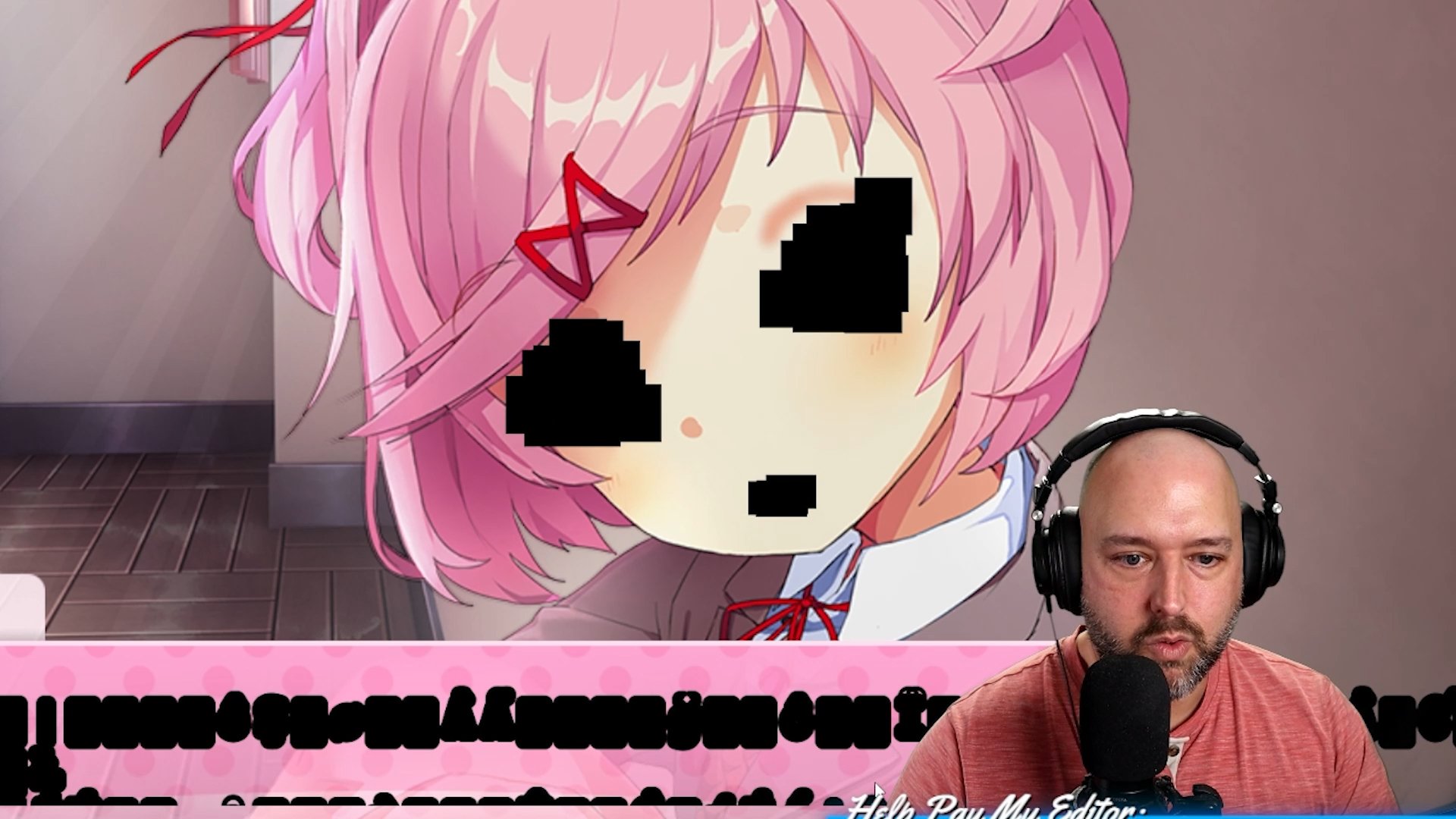 This chapter is one of the spookiest so far. The time Sayori broke his neck and towards the protagonist really scared me BIG TIME, even Derek got jump scared from that clip and gave us a good laugh as usual.
Even Yuki is stranger than before, the sweet and silent Yuki we knew is suddenly aggressive and intimate from most of the time.