Lets be honest not all us are TECH GEAKS! Probably we now some minor tweaks to fix some issues but when it goes to lets say advance, we definitely seek the help of Brother Google or Doctor YouTube specially for those who don't want to spend money on repairs!
But what really bothers me on searching in the internet on how to fix my issues is it often just give a single step which what works with them and I have to search and search until I get burnt out! Sometimes you might find a multiple fixes video tutorial sadly not all of them are not really helpful!
This tutorial is what I waited for so long. A set of working TIPS, and what I mean is a "FILTERED" compilation of all working tips in the internet. Too good to be true right? But one thing is for sure the tips is 100% working and tested out to ensure the convenience to all who suffers lag issues from VR stream.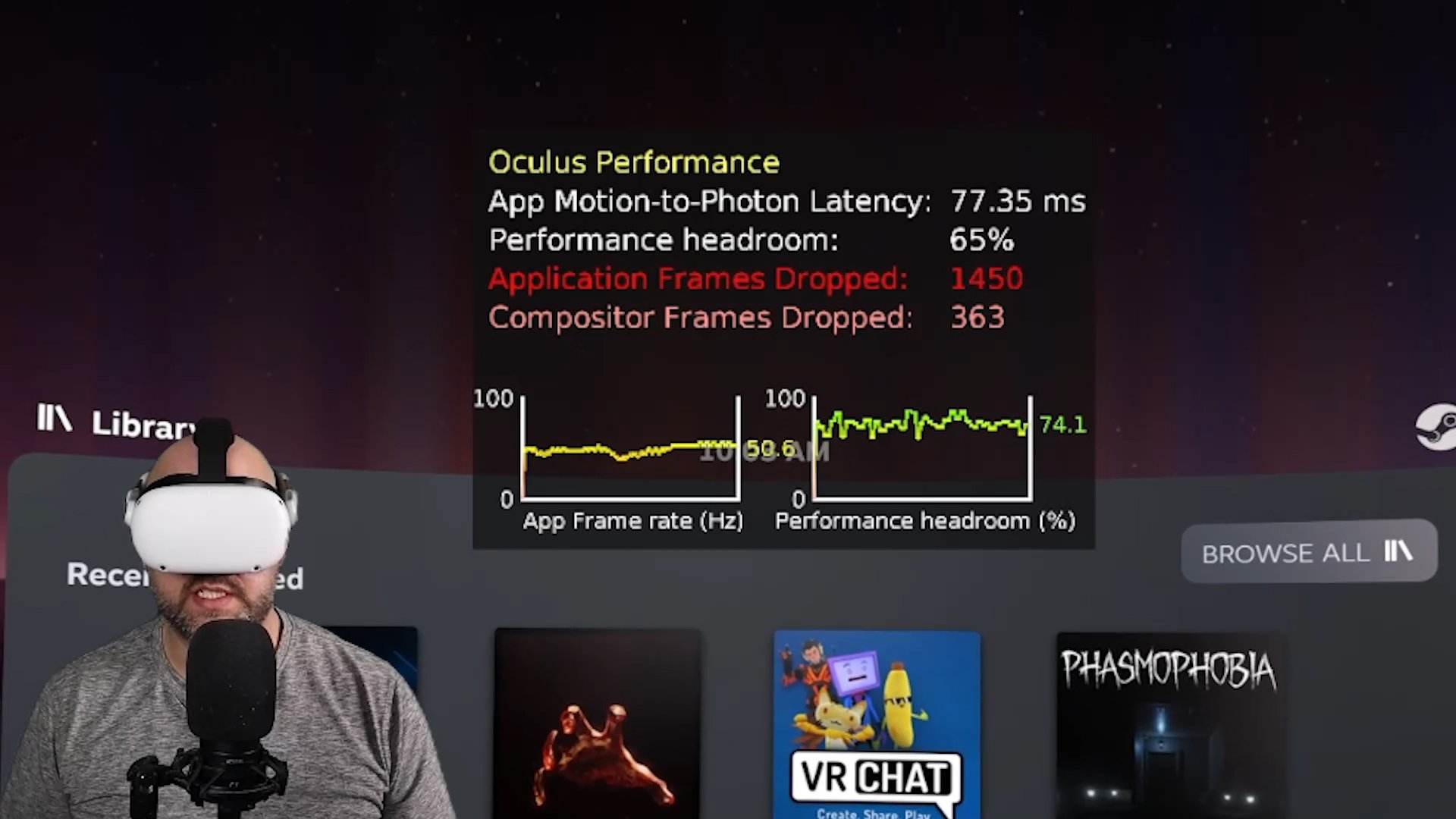 There are several tips waiting for you in his channel which you can watch with this link: https://youtu.be/IWKCZnMSdJU which can definitely help you on you lag issues. You can also check out his twitch channel to see more of his content and even join his Live Streams jus click this link: https://www.twitch.tv/omgitsderektv
If you like his video please consider to Like, share and Subscribe to his YouTube channel so you can be updated from his latest uploads!