If you watched the previous Vlog, Derek mentioned about there is something bothering him. I didn't realize that he had this thing called "depression'. This really surprised me. Depression is a serious thing that we really should care about.
But what really is depression?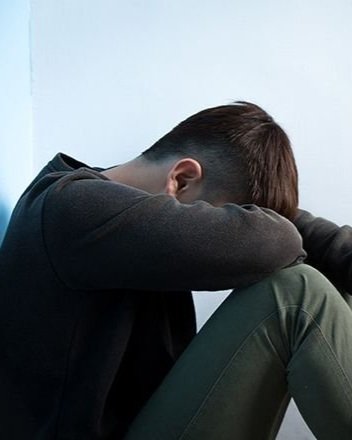 At the beginning of the video Derek opened up how sudden his depression strikes him. I felt his sadness and emptiness but as I continue watching his vlog I saw something amazing. Day by day he was changing, I am seeing him smile again. I felt his jolliness is coming back again and its all because the people who surrounds him. Mainly his friends and followers from the stream, his siblings and specially his wife. Seeing him surpass his depression is a relief. This vlog made me love Derek even more, he is not just a streamer but he is also a great person with a whole world who loves him back.
If you haven't watched the full the video of this vlog here is the link https://www.youtube.com/watch?v=Uh9_1_3gtIM
Also if you enjoyed the video please consider to Like and Subscribe to his YouTube channel Omg its Derek Vlogs https://www.youtube.com/c/DerekSalyers/videos